Dcipher Analytics spun off from the Swedish consultancy Kairos Future in 2018. It grew out of a decade-long pursuit of excellence in data mining and analytics, distilling the lessons learnt and methods perfected through more than 300 value-focused consulting projects into one simple tool.
Our vision is to change how people and machines interact with and extract value from data. The solutions we build are for everyone, not just analysts or data scientists.
We employ top talent in three countries and collaborate with leading researchers in the fields of text analytics and computer vision. Our team has brought to market a more efficient and iterative approach to data analytics and machine learning.
Find us here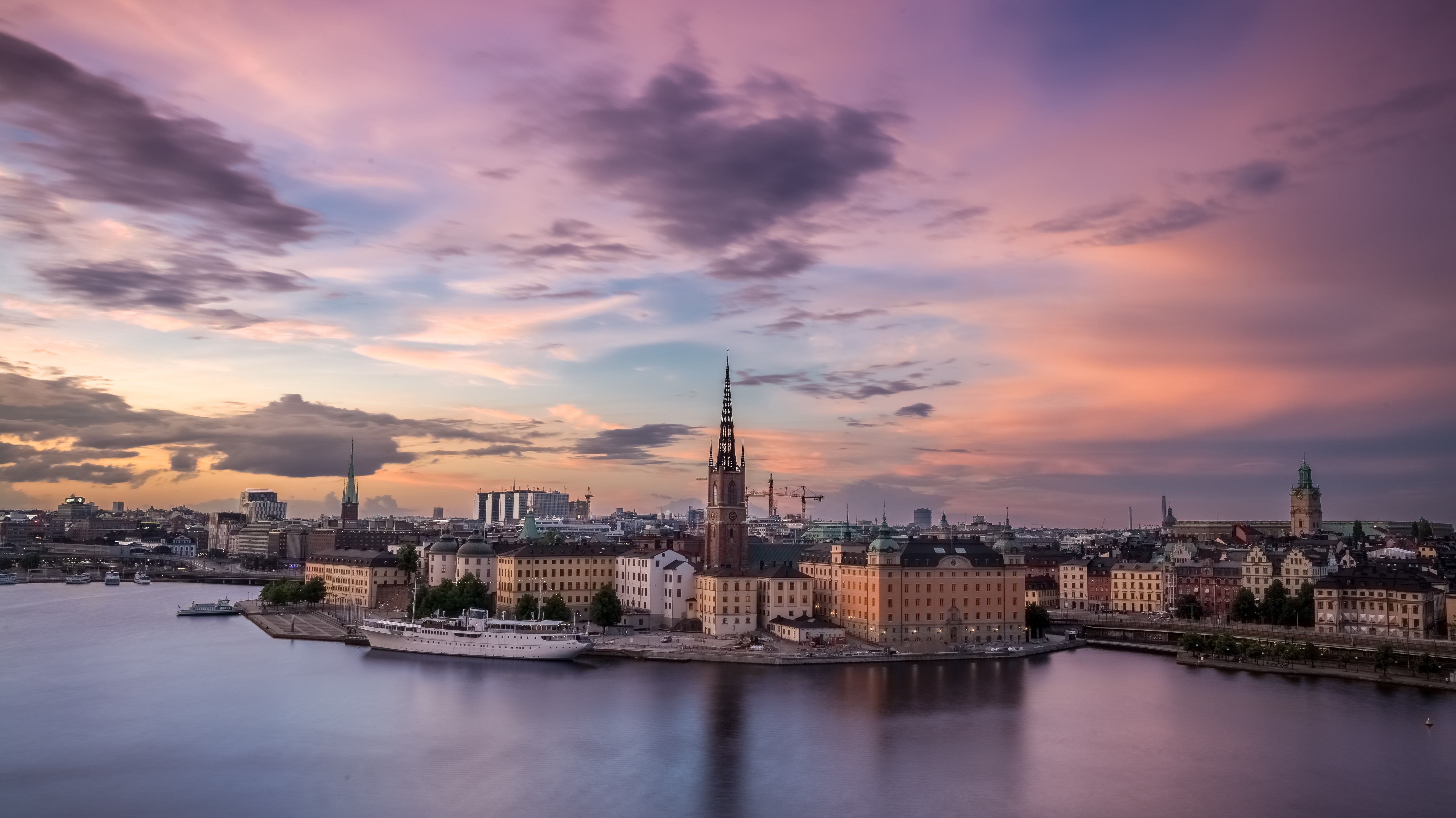 Stockholm
Visiting address:
Klarabergshuset Västra Järnvägsgatan 3 Stockholm, Sweden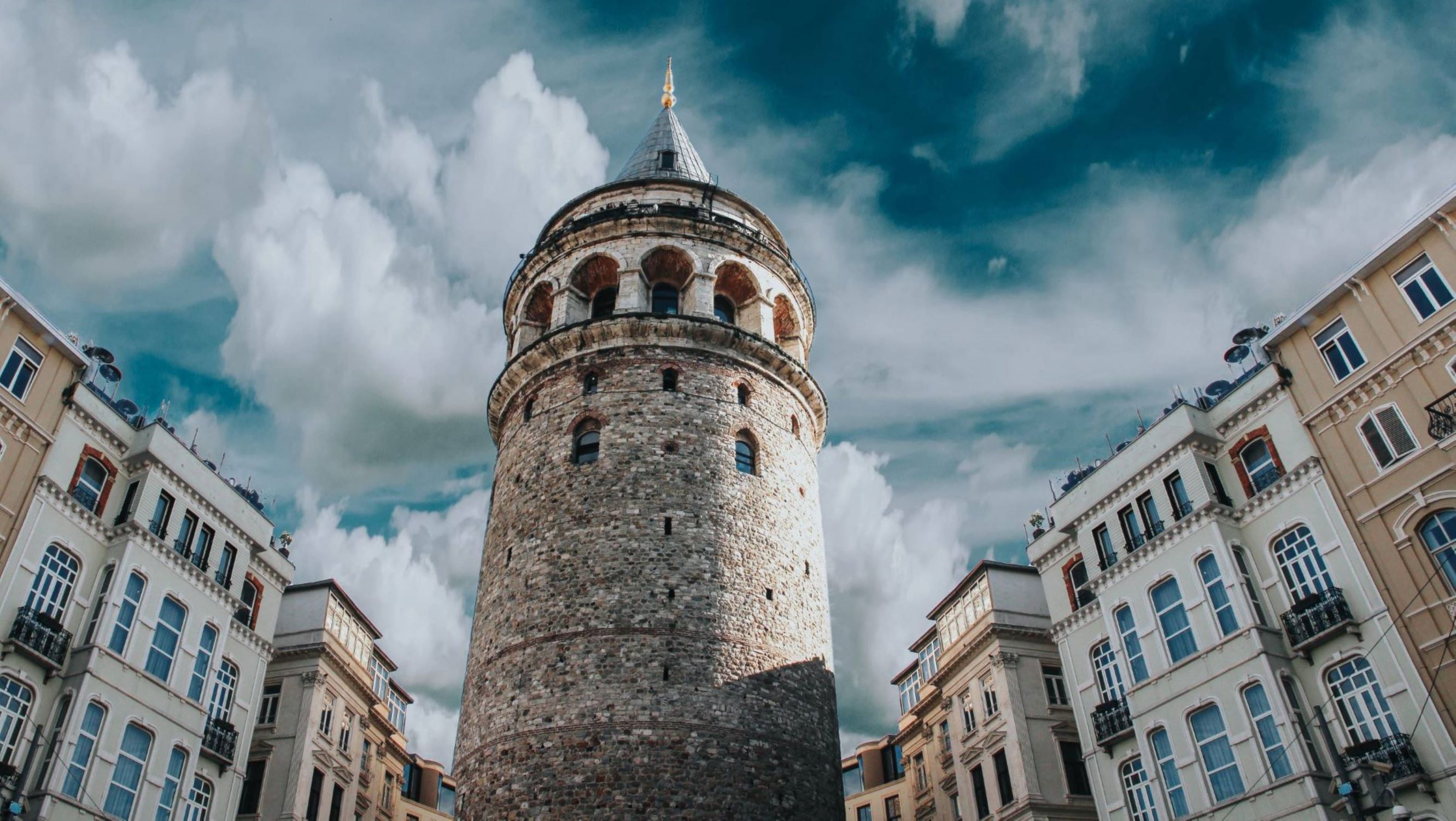 Istanbul
Visiting address:
Kolektif House, Maslak 42 Maslak Mah Ahi Evran Cd. No:6 D:3 Istanbul, Turkey
Shanghai
Visiting address:
Cloud Nine Plaza, 8th Floor No. 1118 Yanan West Road Shanghai, China